Get a Trial Pass and try out our classes.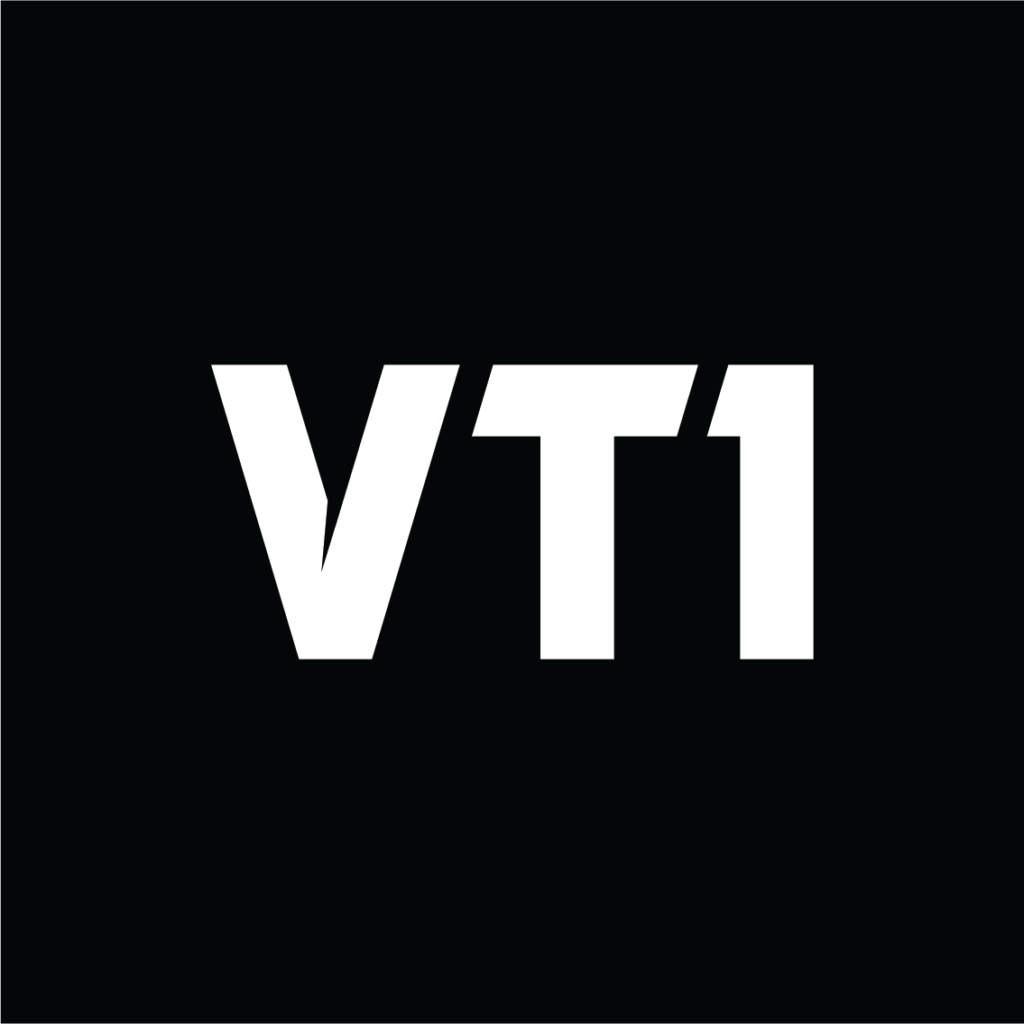 Expert-Led Martial Arts Classes in Chatswood, NSW
At VT1, every class is different, exciting, and motivating. Our programmes are skilfully designed to lay solid foundations and keep you focused on your objectives, whether you want to lose weight, learn self-defence, or become a professional athlete. No prior experience is required.
Contact us or visit our About Us page to learn more about who we are and what we do.
Our programmes are simple to understand, progressive, and teach practical self-defence techniques. To get started, no prior expertise or athleticism is required.
Our trainers are specialists in their respective fields. They are martial arts champions as well as  experts in the art of coaching.
The training atmosphere at VT1 is what sets it apart; everyone is personable, pleasant, and enthusiastic about martial arts.
Probably the best gym I've ever been to. Amazing staff who really take care of their students and are both passionate and educated about their martial art, great facilities and kick ass uniforms! I love coming here and I love the friendly, welcoming and supportive atmosphere, with their no-attitude on the mats belief.
The best academy I have ever trained at . Awesome staff, instructors and atmosphere . It's a great community and culture. Highly recommend trying martial arts for fitness, self defence and fun! I started at VT1 when I was a teen and had the pleasure of being with the gym for over 10 years.
VT1 is hands down the best Martial Arts training centre in Sydney. The coaches are experts across various MA disciplines and are extremely good at training across all levels - from newbie to advanced. Kids & adults are all welcome. The gym itself is brilliant, several levels with all the equipment you need.
Get in touch to find out more about our martial arts classes. Call
02 9417 1001
or use our contact form.