Your Expert Martial Arts Instructors
At VT1 Martial Arts in Chatswood, NSW, we have a team of professional martial arts instructors ready to train and support you. Our Chatswood/Willoughby Martial Arts centre has been operating for over 10 years and is Australia's #1 place to learn martial arts. Contact us to find out more.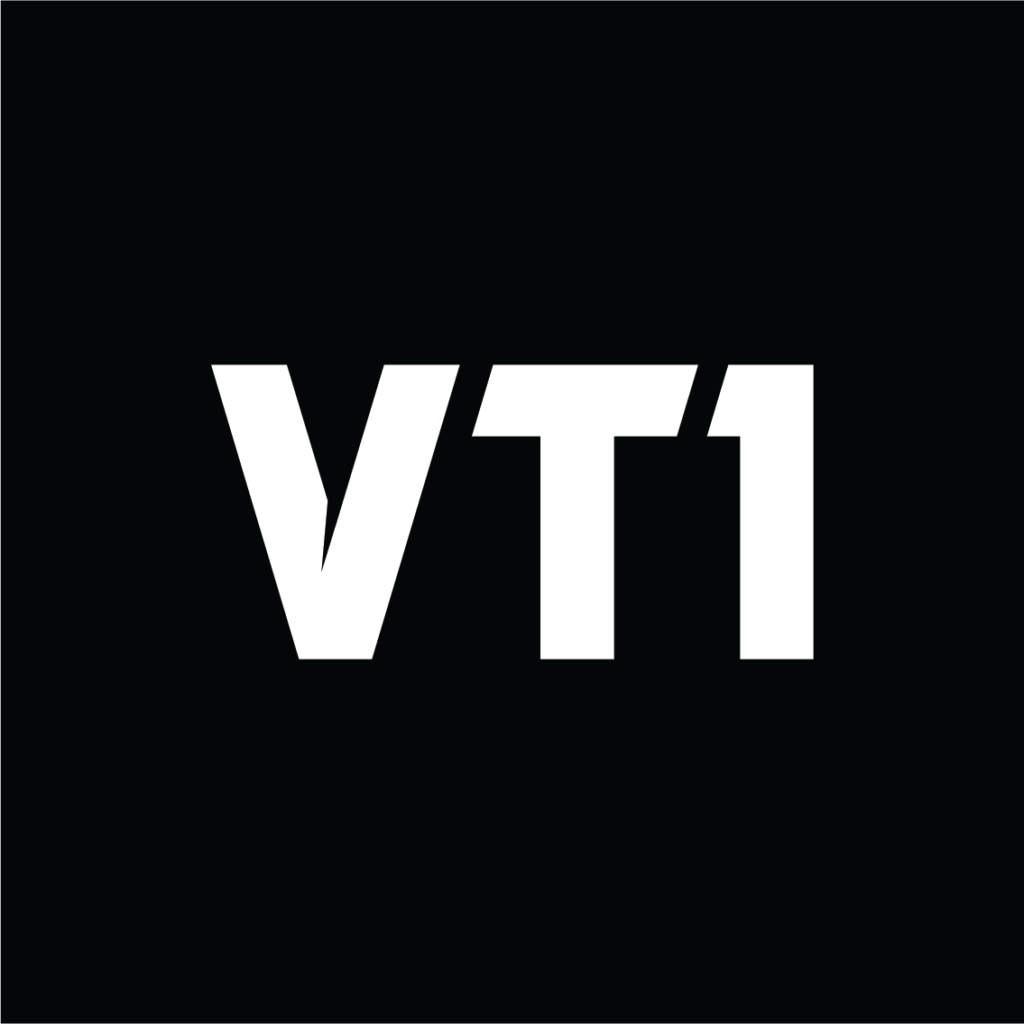 Founded by brothers and martial arts champions Liam and Dylan Resnekov, VT1 is a welcoming and friendly martial arts community that is renowned for its high quality programs and world class instructors.
Although VT1 has produced several UFC Superstars, Australian and World Champions, the Academy also caters to families and business workers who want to study martial arts, get in shape, and end their day on a high note.
Our programmes are appropriate for people of all ages, fitness levels, and levels of expertise.
Our experienced team is courteous and enthusiastic about assisting you in reaching your goals. 
The facility is always clean and is regarded as one of the best in Australia.
We have students from across Chatswood, Willoughby, Roseville, Northbridge, Castle Cove, Lindfield, Lane Cove, Artarmon and the surrounding areas of 2067.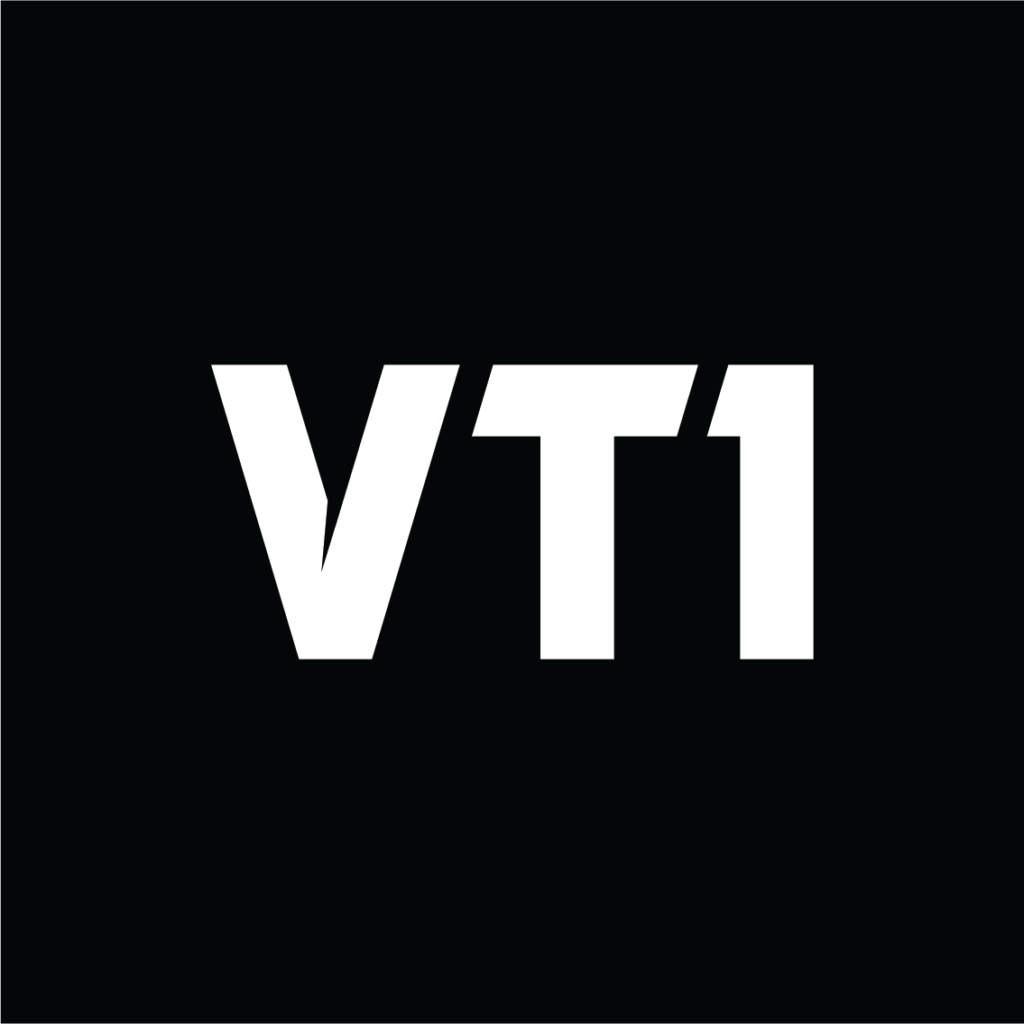 Mixed Martial Arts and Brazilian Jiu Jitsu In Chatswood
Brazilian Jiu Jitsu is a martial art that is rising in popularity across the world. It is known for its unique approach to grappling and is designed to be effective even when facing a larger opponent. Contact VT1 today to learn about our innovative BJJ training curriculum.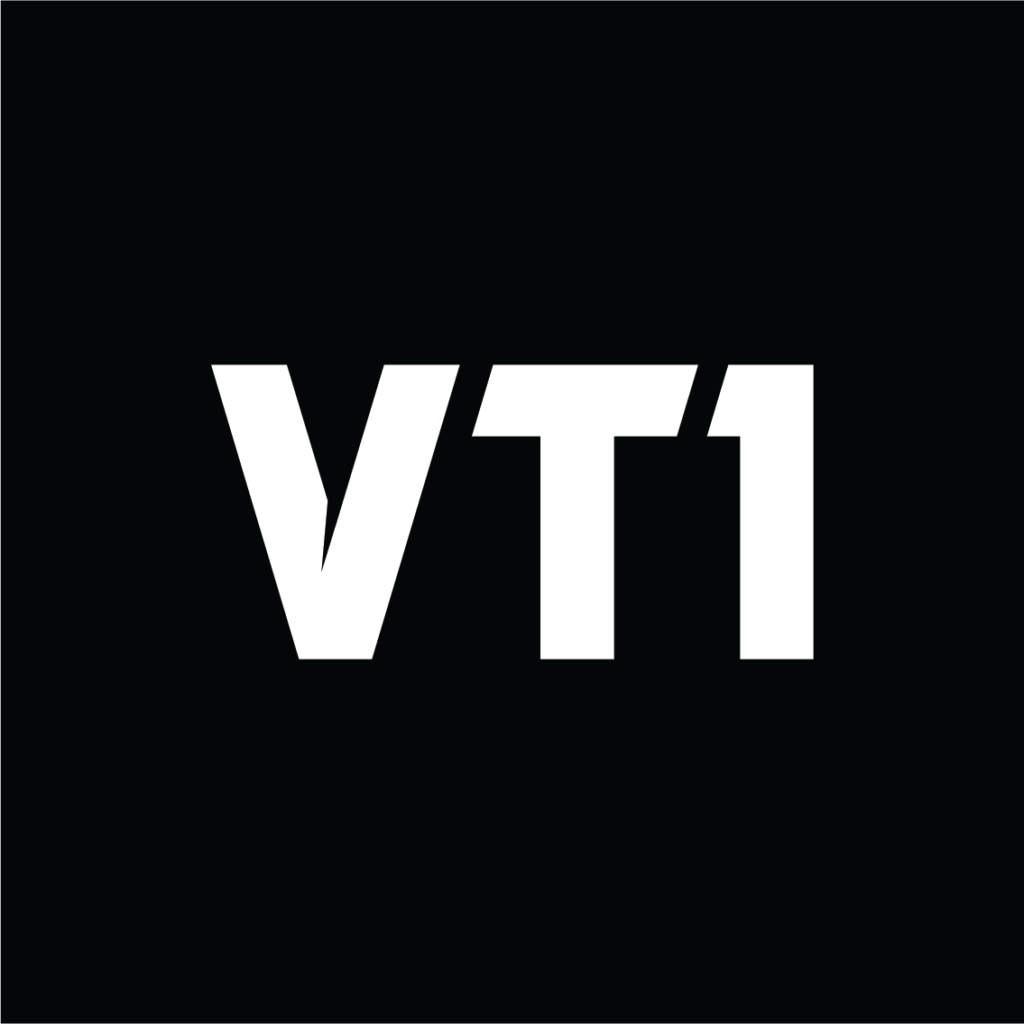 Jiu Jitsu is an intense, complex combat style that uses submission techniques and takedowns. VT1 offers comprehensive training for Jiu Jitsu in Chatswood to students of every age and ability. Whether you are a professional MMA practitioner looking to sharpen their technique or a beginner interested in experiencing the many benefits of Jiu Jitsu, VT1 is the place for you.
We are a supportive and compassionate martial arts community known for a world-class team of active MMA instructors. If you are interested in learning "the Gentle Art" from instructors who have trained national champions and UFC athletes, contact us today.
Classes at Everyone's Level
We recognise that Martial Arts may be daunting and complex,  so we have created programmes that can take anyone from complete novice to expert level. We know what it's like to be a beginner, and our curriculum is designed to help you grow at the appropriate speed whilst avoiding uncertainty.
Instructors Taught by Legends
All of our programmes are taught by professionals who were directly mentored by the legends of their respective arts, such as the Gracie Family, the Cuban Boxing Program, Lumpinee Champions, and many more.
Passionate and Experienced
Our professionals enjoy both coaching and training. We make it a necessity that they continue to learn and practise at the highest level and that they are all active or former international competitors.
Browse Our Class Timetable and Book Today
Probably the best gym I've ever been to. Amazing staff who really take care of their students and are both passionate and educated about their martial art, great facilities and kick ass uniforms! I love coming here and I love the friendly, welcoming and supportive atmosphere, with their no-attitude on the mats belief.
The best academy I have ever trained at . Awesome staff, instructors and atmosphere . It's a great community and culture. Highly recommend trying martial arts for fitness, self defence and fun! I started at VT1 when I was a teen and had the pleasure of being with the gym for over 10 years.
VT1 is hands down the best Martial Arts training centre in Sydney. The coaches are experts across various MA disciplines and are extremely good at training across all levels - from newbie to advanced. Kids & adults are all welcome. The gym itself is brilliant, several levels with all the equipment you need.
World-Class Training for BJJ in Chatswood
Our classes on BJJ in Chatswood can help you to develop stability, physical strength and mental fortitude. Contact VT1 today to learn how rigorous BJJ training can positively transform your life. 
Program Coordinator + Coach
Muay Thai & Jiu Jitsu Coach